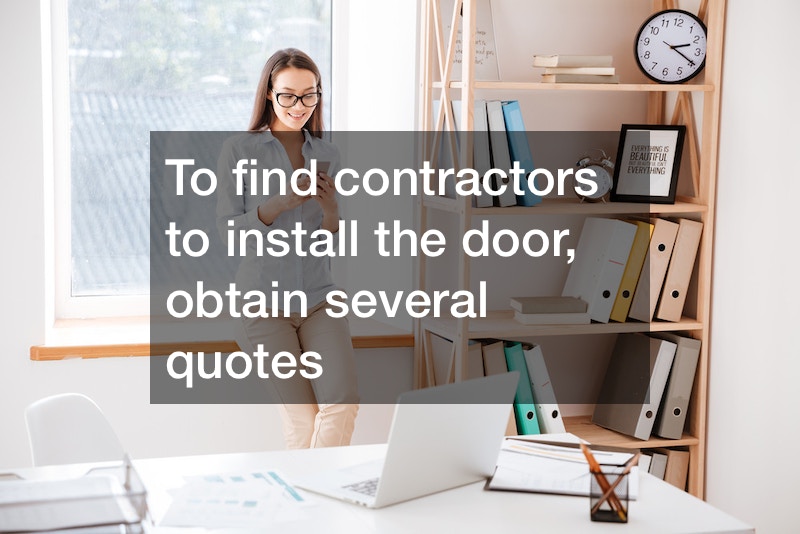 What to Know Before Buying a Shower Door
Buying a shower door is integral to remodeling a bathroom, yet many homeowners make mistakes because they don't do their homework before purchasing. In this video, Chris from C&C Glass, also known as "The Glass Guy," gives consumers valuable tips and tricks on what to do before buying a new glass shower door.
Assuming that a glass door is appropriate for the space as opposed to a shower curtain, the next thing that homeowners should do is set a budget.
Shower doors are inexpensive, but discovering how much they cost will allow homeowners to develop their budget for a renovation better and eliminate surprises. Call shower door companies and research the costs on various home remodeling websites for a ballpark estimate. Research the different styles, glass types, colors, and hardware for a more accurate estimate. Homeowners should also look at their space to determine if the doors will fit the height, tub base, and the bathroom's overall layout.
To find contractors to install the door, obtain several quotes and look for essential requirements like insurance, references, and independent reviews to assess the company's reliability. Following these tips will help ensure the new shower door will be the right one.