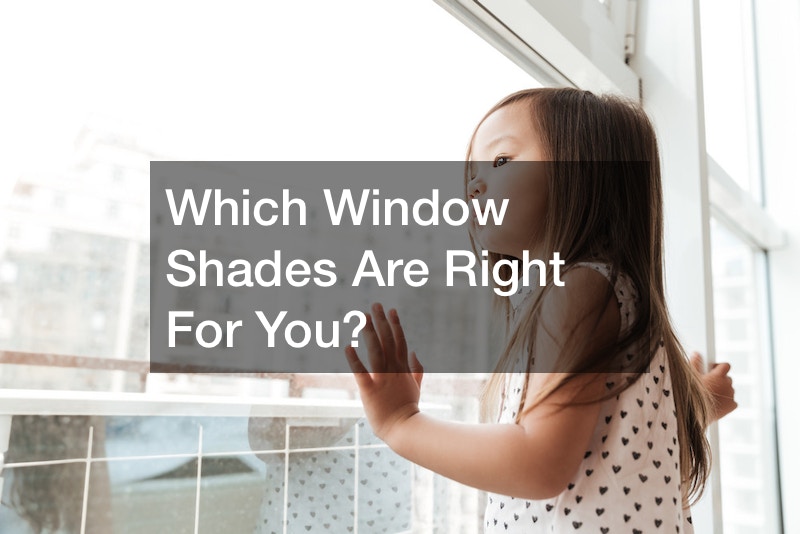 Which Window Shades Are Right For You?
When it comes to window shades, it's important not to settle for anything less than the perfect selection. The right window shades can completely change the mood of a room, so it's important to know which type of shade will work for your ideal room. We're going to take a look at the most commonly used window shades so you can better decide the right selection for you.
There are 4 kinds of window shade types to consider for your home. You have Roman shades, roller shades, solar shades, and cellular shades. Roman shades have folds that are stacked up evenly when opened. The horizontal folds are also a decorative feature to match your ideal room style. Roller shades are made up of fabric or vinyl rolled around a tube and rolls up quite neatly at the top of your windows. Solar shades provide UV ray protection and can have their brightness adjusted. Cellular shades have 2 pieces of fabric folded together and contain air pockets. Remember, the colors and patterns of these shade types can be modified to your liking, so think of which functionality you like more.
For more on the benefits that different types of window shades provide, take a look at the video we have linked above.
.