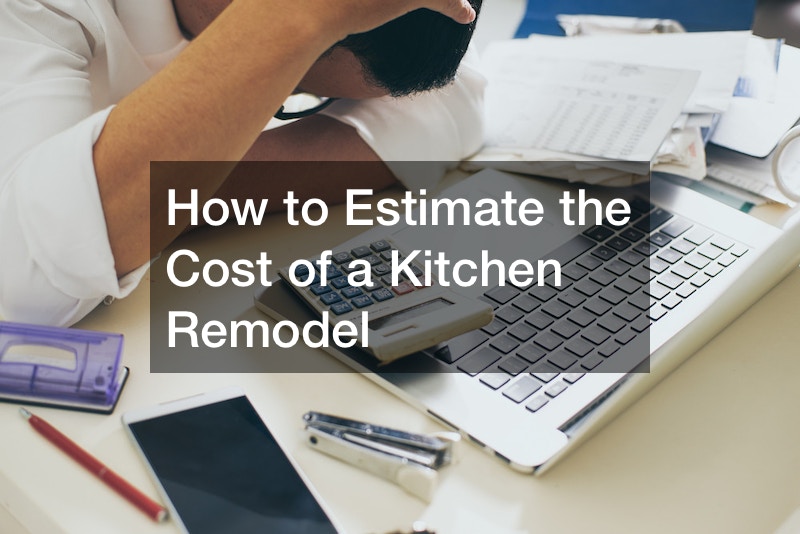 How to Estimate the Cost of a Kitchen Remodel
There are a ton of variables when it comes to figuring out how much your kitchen remodel will cost. Whether you're using home remodeling services or you're working on your own, this video will help you learn how to estimate the cost of your kitchen remodel.
Start with linear feet, and then multiply each linear foot by $2,000 for a rough estimate of how much it will cost to fully remodel your kitchen.
While the number may seem high at first, you need to remember what you're getting from a full kitchen remodel: new flooring, cabinets, countertops, appliances, moving plumbing lines, and more. 
There are some ways that you can bring down the price of your kitchen remodel. Choosing different appliances, choosing less expensive cabinets, and choosing a less expensive type of flooring can make it cost less than an upscale kitchen remodel. A word to the wise: if you're remodeling the kitchen in your primary residence, it's best to assume you'll be near the $2,000 per linear foot mark. You don't want to go cheap when you're working on your home, and you'll want to be able to create a kitchen that you and your family will enjoy for years to come.