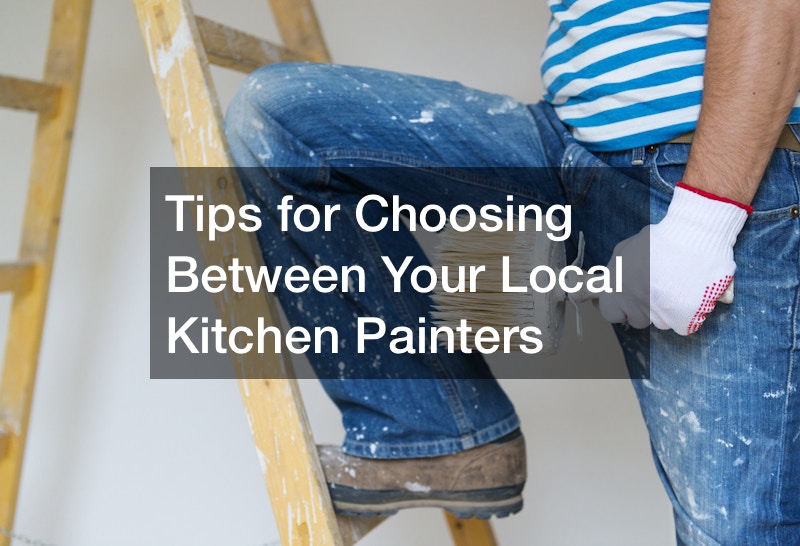 Tips for Choosing Between Your Local Kitchen Painters
Choosing the right local kitchen painter can be stressful. However, in a recent YouTube video, Leo from Jordan Painting LLC offers valuable tips to help make it all a little easier. First, contact family and friends who have used painting services before and gather their experiences and recommendations.
If one has no personal referrals, turn to online platforms like Yelp. Look for reputable companies with positive reviews and closely examine the photos of their previous work to get a good idea of their quality and style.
When hiring a local painter, keep an eye on their appearance and tools. A professional painter should arrive with the right equipment, using high-quality brushes and paints. Be cautious of companies or painters who cut corners with cheap materials. Also, ensure the painter hired has a home improvement license and insurance coverage.
While the crew size is not the sole quality indicator, prioritize professional painters over a larger team. Quality over quantity ensures a better outcome.
Throughout the entire process, it is essential to maintain effective communication. Communicate all expectations to the contractor in detail and bring any issues as they arise.
By following these tips, finding a skilled and reliable local painter should be a breeze.